"A 21st Century Link Wray" Louder Than War

"He really should know better....but I'm glad he doesn't" Tom Robinson (BBC 6 Music)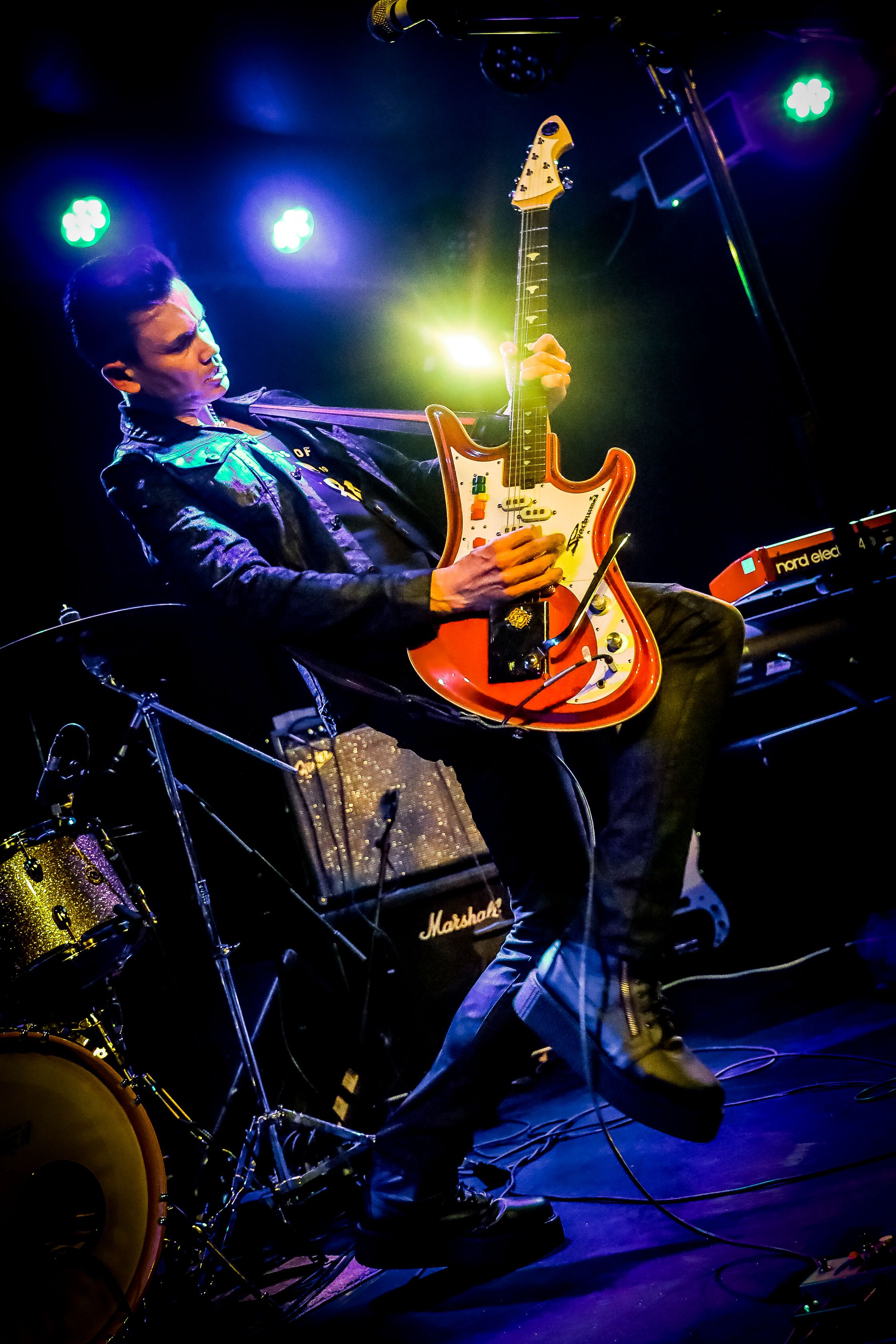 Will Crewdson is Scant Regard. A solo one-man whirlwind of pure unadulterated guitar driven energy. Also known for his guitar work with Adam Ant, The Selecter, Johnette Napolitano, Gaye Bykers On Acid, Rachel Stamp and Flesh for Lulu, Will rams home all his experience into this mind-bending apocalyptic amalgamation of epic soundtrack proportions.